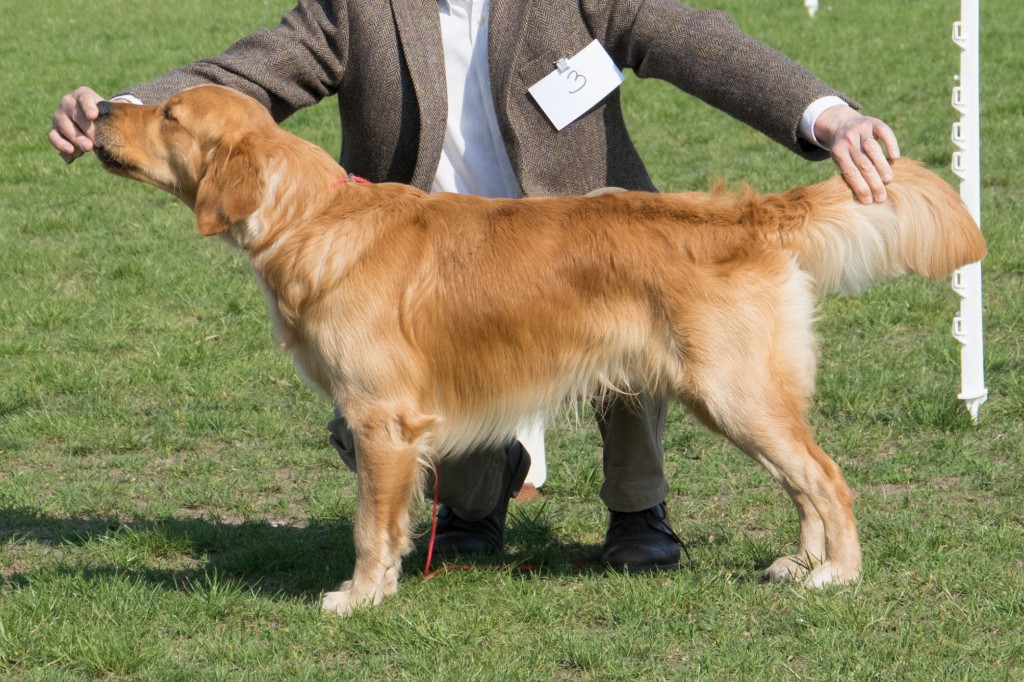 2014- Patte d'Oie

Name
Peruddens So Far Away
Registration
SE31717/2013 08/04/2013
Breeder
Kati & Per Sandberg
Hip clearance
HD A – EB 0/0
GR_PRA1 & GR_PRA2 Clear
Eye clearance
Clear 29/01/16
Title
– Selectif B
– Trialer
DNA tests
Ichtyosis – Homozygote normal
Antagene 420710MyDogDna Report
So Far Away has joined us this year. He comes from the north of sweden. Many thanks to Per & Cathy for their confidence.
---
Peruddens So Far Away


H

D:A – EB 0/0



Vesterlyngs token of Clyde
HD:A AD: 0

DKBRCH

Cluckburn Clooneen
HD: B – AA:0
Greenfoot Rum
Clockburn Commotion
Respons Kramiga Kexnougat-Ten
HD:A – AA:0

Gainwill Marchall  




HD:A – AA:0

SECH DKCH SEJCH

Respons Vinjett-Ten
HD:B

SEJCH-FIJCH

Peruddens Jaktliga Freja
HD:B AD: 0

Sungold Fonzy Fast Foot




HD:B AD: 0

Sungold Lucky Wuk




HD:B AD: 0

Ambertrail's Happy Heatleader
HD:B AD: 0

LP1 SEJCH

Goldteam Whisper My Name
HD:A AD: 0

SEUCH DKUCH SEJCH

Respons Specialist-Ten
HD: UA AD: 0

SEUCH DKUCH

Goldteam Loving Like A Lady
HD: UA AD: 0
---